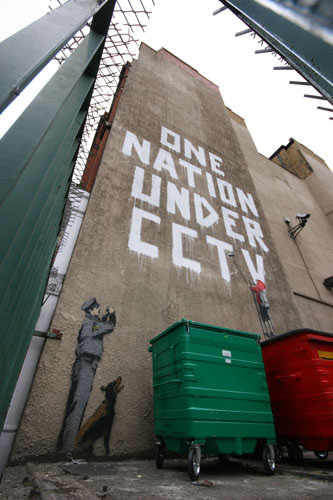 The UK's leading privacy campaign group says the British government has developed an out-of-control 'surveillance culture' as it revealed the true cost of the country's CCTV cameras.
Big Brother Watch, Britain's leading campaign group defending individual privacy and civil liberties, has revealed that the real cost of installing CCTV cameras in Britain over the past four years saying it stands at more than GBP 515 million.
Despite the huge cost of the British government's 'haphazard and badly measured rush to spy on citizens,' Big Brother Watch maintained that there is no evidence showing any decrease in crime due to the increase in surveillance....
more