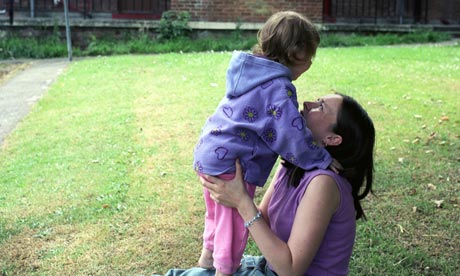 The number of
children
taken into care in England has hit a record high.
Last month, local authorities made 903 applications to protect youngsters from abuse or neglect – the highest figure since the Children and Family Court Advisory and Support Service (Cafcass) was set up in 2001 to look after the interests of children involved in court family proceedings.
Between April 2011 and last month, Cafcass received 8,403 new applications. This figure is 12.4% higher when compared with the same period last financial year.
If the figures climb at a similar rate to April, the figure will reach 10,000 for the financial year...
more