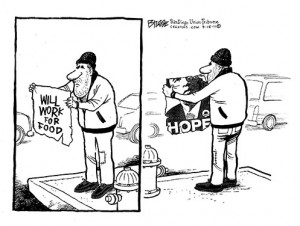 In the last week or so, I've noticed an unusual amount of really well written and researched articles warning of impending doom and financial horror. These articles are not written by a bunch of angry uneducated bloggers but by money managers, investors and financial writers. All are people who got it right leading up to the meltdown of 2008, and my bet is they are right again. The mainstream media (MSM) told you after the 2008 crash,
"Nobody saw that coming,"
which is a bold faced lie that will not work again....
more