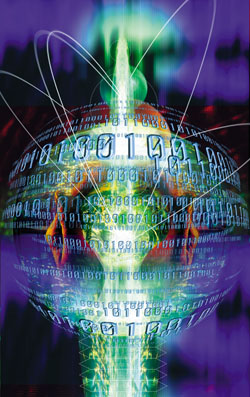 Lucid and aware people observing world events unfold over the past decade or so – say, since September 11, 2001 – will have surely asked themselves what on Earth is going on here? We see ever-growing violence, war, outright lies, invasions, false flags, social upheavals, poverty, ruin and the death of millions… The world's become a pretty dangerous and pitiful place to live in, and it only gets worse…
Which leads us to the obvious question: Why? Why is all this happening? Can we explain it away as Man's wicked nature? Or his folly and ignorance? Perhaps just a series of bad mistakes and wrong turns on key issues?
Most everybody will have a ready reply, no doubt coloured by his or her own philosophical outlook. The more rational will say it's just wrong decisions taken by normal people in an environment of growing complexity. Optimists will shrug their shoulders playing things down with the quaint statement that there's always been war, persecution, poverty and corruption… Pessimists, as always, will complain that we're all doomed, especially if they are "2012-repent-the-end-of-the-world-draws-nigh" types. What, then, should we think?...
more