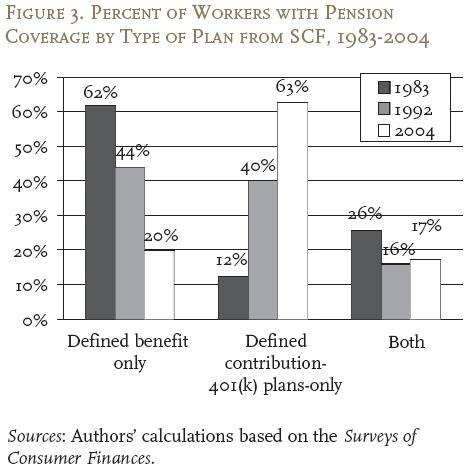 As
many Americans
enter into
retirement
they are realizing one unfortunate thing. The new retirement plan is no retirement at all. Over the last few
decades Americans
were promised the idea of a comfortable retirement yet none of this has materialized because of financial swindling and a real estate bubble that will go down in the record books. On the flip side, many Americans went into massive debt and consumed their future nest egg today with big purchases outside of their budgets. So what are we left with today? We are left with over 75,000,000 baby boomers entering into retirement with very little saved.
One out of three Americans
has absolutely no money saved to their name. In 1983 over 60 percent of working Americans had some sort of defined-benefit pension plan. Today that number is below 20 percent. With the
average worker making $25,000
a year the media designed idea of retirement is largely just another fantasy...
more